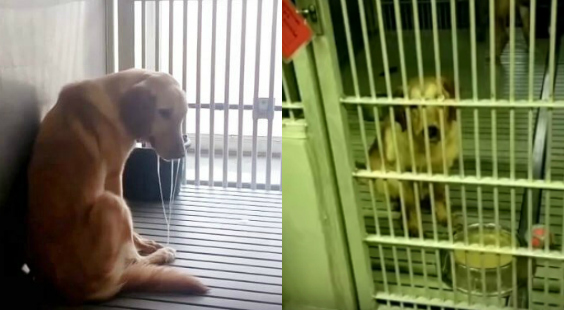 No animal – small, large, familiar, or unfamiliar – should suffer this way in crude, cruel, and archaic tests. Please, help us do more to prevent such misery?
These little white rats were killed in one of tens of thousands of inhalation tests. They're among the approximately 11 million animals who will be abused in nightmarish experiments in Europe alone during the next year. Other animals will be poisoned, denied food or water, deprived of sleep, subjected to psychological distress, deliberately inflicted with brain damage, infected with diseases, paralysed, surgically mutilated, irradiated, burned, force-fed, or electrocuted – and, of course, ultimately killed.
Your help will give power to PETA's crucial work to replace tests on animals with modern, non-animal methods and to stop the suffering of many other beings.
We'll work to expose terrible cruelty in laboratories – like those where rats are forced to inhale chemicals or substances are applied to rabbits' eyes – and inform the public about the horrors of animal testing.