Did you know that Wildlife SOS operates one of the world's only 24-hour wildlife rescue services? Find out all about it in our free webinar "Round-the-Clock Rescue," slated for August 24 at 11:00 a.m. Eastern U.S. (8:30 p.m. India time). Rescuers Wasim and Rajveer will take you through all the details of helping big cats, birds, antelope, turtles, monkeys, venomous snakes, and much more — at all hours of the day and night!
Free webinar: Round-the-Clock Rescue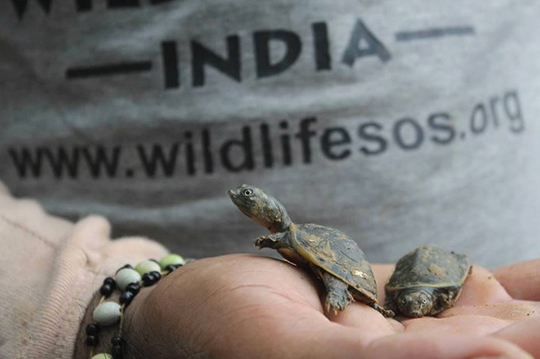 Space is limited so register below right away! This webinar will be presented in English and run about one hour, with time built in for a Q&A. You can send your questions in now when you register at the link below.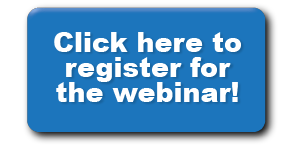 EMOTIONAL MOMENT:
The two hyenas, Ed and Cassie, used to live together in one enclosure for a very long time. When we rescued them from a zoo near Aleppo, they had to be put in two different travel crates due to safety reasons. Ed is blind and reliant on Cassie as the two of them are well attuned to each other. As you can imagine their reunion was a huge event and it was also an emotional moment for our team on site.



We are speechless... The five lions have been released into their new adaption enclosures at Al Ma'wa for Nature and Wildlife. Thanks so much for supporting us and them. Without you, we would not be able to succeed. You want to support them on their first steps into new lives? Please, click here: bit.ly/help-for-aleppo-animals-INT



After a long journey from Syria to Jordan, the Asian black bears we rescued from a zoo near Aleppo can now live a species-appropriate life. The times where they had no space and nothing to do are finally over. Now they are able to enjoy a quiet life at Al Ma'wa for Nature and Wildlife, where they hopefully forget their horrible past.



An injured dog that was stranded on snowy train tracks near Uzhhorod in Ukraine was watched over by her loyal friend for two days until help arrived.
Yellow labrador rescues his pal from raging river rapids; Hero dog ...