Ocelot's music video for his one year birthday is being posted soon.
I have had no time to deal with it and I wish I could have posted it literally on his birthday, but anyway, coming soon and I will use the last Ocelot I saw which I think was at the Madison Square Garden over that New Year's run.
I am so behind with my work but I determined to get caught up today.
The show is available BTW, via Live Downloads: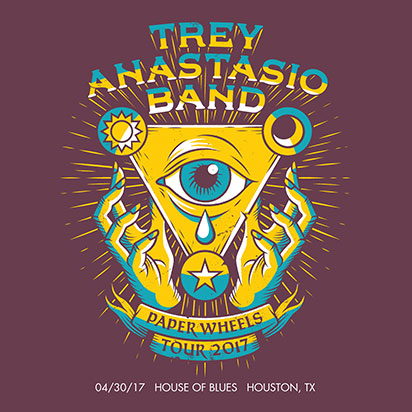 Ocelot (8:54)

Corona (6:04)

Last Tube (10:42)

1977 (3:55)

Liquid Time (7:35)

It Makes No Difference (6:24)

Bounce (6:31)

Alive Again (8:16)

Spin (8:59)

What Is Life (4:52)

First Tube (7:26)
SET TWO
Acting The Devil (3:31)

Pigtail (6:52)

Lever Boy (8:22)

The Land Of Nod (5:01)

Black Dog (6:29)

Plasma (10:37)

Goodbye Head (6:48)

Architect (8:27)

A Case Of Ice And Snow (9:18)

Clint Eastwood (5:59)

MacArthur Park (4:39)

The Parting Glass (3:42)
ENCORE
Heavy Things (5:19)

Alaska (7:59)

Push On 'Til The Day (8:24)