A few days ago I told you that, without warning, the U.S. Department of Agriculture (USDA) shut down its publicly available animal welfare database. This will make it harder to find out how animals are used in laboratories and whether those facilities are complying with federal law. But we are fighting back! You can join us by contacting your members of Congress.
Today, the Physicians Committee and a coalition of organizations filed a lawsuit in federal court to reverse the USDA's illegal database shutdown. The Freedom of Information Act (FOIA) requires that federal agencies release frequently requested documents to the public in electronic format. According to the USDA, the records contained in the animal welfare database may make up more than a third of all documents requested.
Physicians Committee Vice President of Legal Affairs Mark Kennedy says the decision is clear: "The simple solution here is to immediately restore the database—and that's what we're seeking in our lawsuit."
While we've just begun the fight in court, we need your help on Capitol Hill. Please take a few seconds to send an e-mail to your members of Congress. Your e-mail will support our outreach to members of the Senate and House of Representatives, whom we're asking to contact USDA..
For many years, the searchable USDA database included inspection reports of research facilities and other institutions regulated under the federal Animal Welfare Act and Horse Protection Act. The database also included research facilities' annual reports, which allowed the public to see how many Animal Welfare Act-covered animals were used and by what species.
In recent years, the Physicians Committee has used records from the USDA database to help close Harvard's New England Primate Research Center. We also exposed violations of the law by laboratories housing chimpanzees, which increased public scrutiny and helped lead to the federal government's decision to retire our closest genetic relatives to sanctuaries.
Please help us restore the database by contacting your members of Congress today. If you do not live in the United States but would like to support this effort, please click here.
USDA has shut down its online database,
blocking access to thousands of records documenting the care and treatment of animals
at facilities profiting from their use. This includes inspections of USDA registered and licensed facilities, including laboratories, dealers, and circuses, as well as other information about legal cases alleging severe animal cruelty and neglect. Having this information publicly available provides transparency and helps to keep those mistreating and harming animals accountable.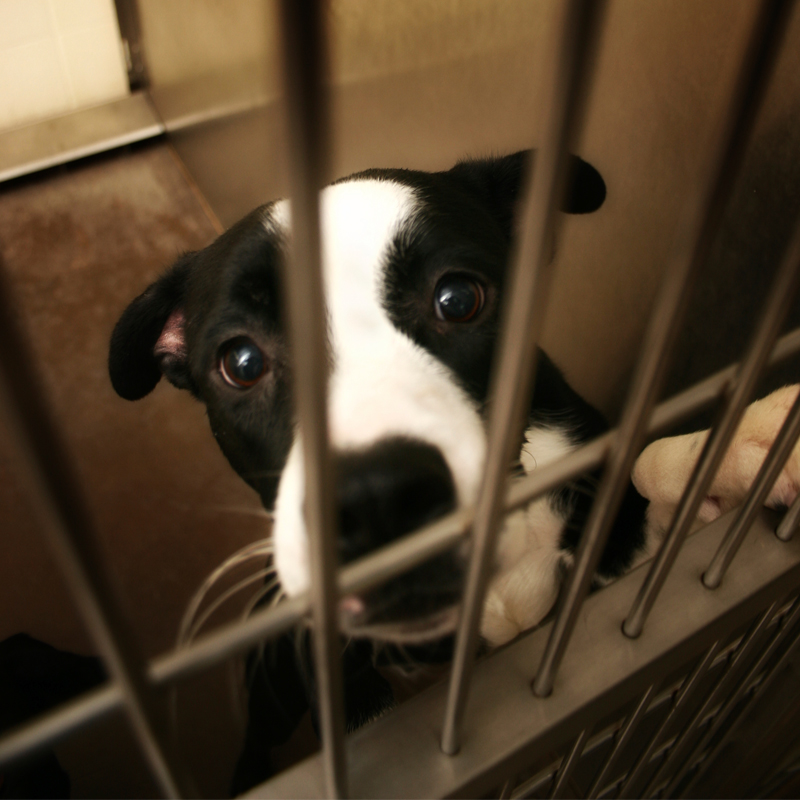 Not only does

the public have a right to this information

, but the information has proven to be invaluable in AAVS's campaigns to inform the public and document the problems with the use of animals in science.
Use of USDA inspection records have helped expose random source Class B dealers and their animal welfare violations, including the illegal acquisition of dogs and cats for research. In the 1990s, there were about 100 random dealers operating, and today there are only three, due in part to public awareness.
AAVS's investigative report, "Primates by the Numbers," used USDA information to assess the state of primate research in the U.S. It named facilities using primates, how many primates they used, and the number of primates used in painful procedures without receiving pain-relieving drugs. Our investigations into primate research continue, but now will be hampered.
USDA claims that the information removed will now be available via Freedom of Information Act (FOIA) requests. However, through our extensive experience with FOIAs, we know that they can take weeks, months, or years, while animals may be suffering needlessly.
Investigative journalists have expressed objections and even the animal research community, typically at odds with animal rights groups, has expressed concerns about USDA's move to block access to information.